"Get Your Appliances Working Again... call us today 816.286.4445. We offer same day service on most makes and models and all work is Guaranteed by factory trained technicians."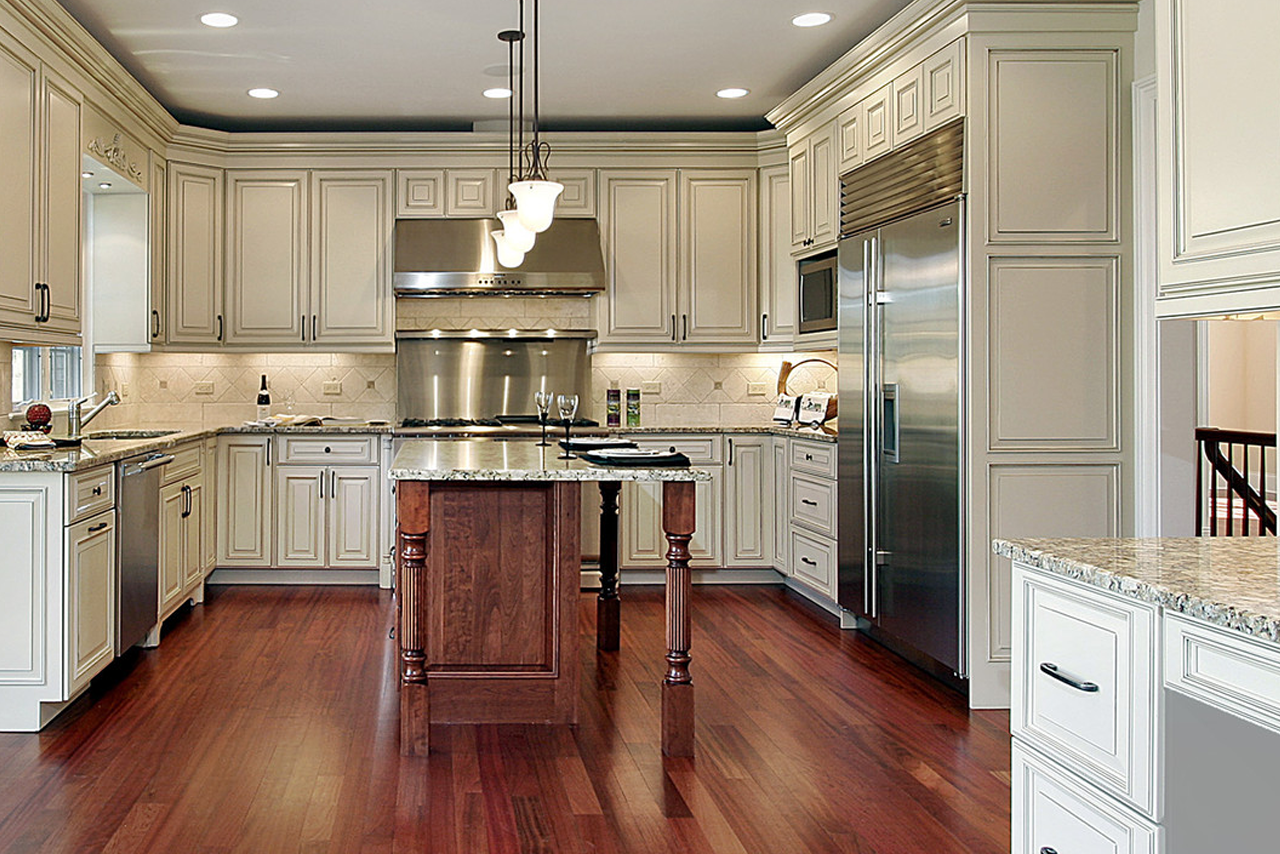 We do appliance repair service on all major brands in the Kansas City metro and surrounding neighborhoods . Our experienced, professional team of service technicians repair and guarantee their work with your appliances like refrigerators, dryers, washers ranges/ovens and dishwashers. We take pride in going the extra mile to make sure you, our customers, are completely satisfied with there appliance repair. We are quick to respond and correct any of your appliance repair problems.
Courtesy Call
When we set an appointment to repair appliances, our technicians call you to let you know when they are on their way, and always arrive within the time frame set. This allows you the convenience of tending to your day instead of being stuck at home waiting for a repair man. If any trouble or delay does occur we make sure you are notified within your time frame. For your convenience our trucks are fully stocked with all the fast moving and most common parts for a quick and timely repair.
Friendly
We at KC Appliances & Repair are family and treat our customers as our friends. Our experienced technicians are all here to help you and service all your appliance woes. We make your life easier by taking your appliance problems off your shoulders and putting them in our hands. You know that it will be done and done right. In the event we need to order a part we always return at no additional charge and will answer any of your questions about your appliance repair.
Reliable
KC Appliances & Repair is licensed and insured for your protection. Our workers are trained and kept up to date with the growing and evolving technology of the appliance industry. That's why our customers have come to know and trust our appliance repairs because they know it is done right. 
Services Provided 
We service all major brands of:
•    Washers repair
•    Dryer repair
•    Refrigerators repair
•    Garbage Disposals repair
•    Trash Compactors repair
•    Microwaves repair (call on a case by case basis)
•    Stoves/Ranges repair Gas or electric range repair
•    Wall Ovens repair Gas and Electric
We service and repair all major appliances. Give us a call at toll FREE 877 983-4933 or 877 98FIXED
Dedicated to providing expert advice on solving your appliance problems.
We can be reached at 816 286.4445