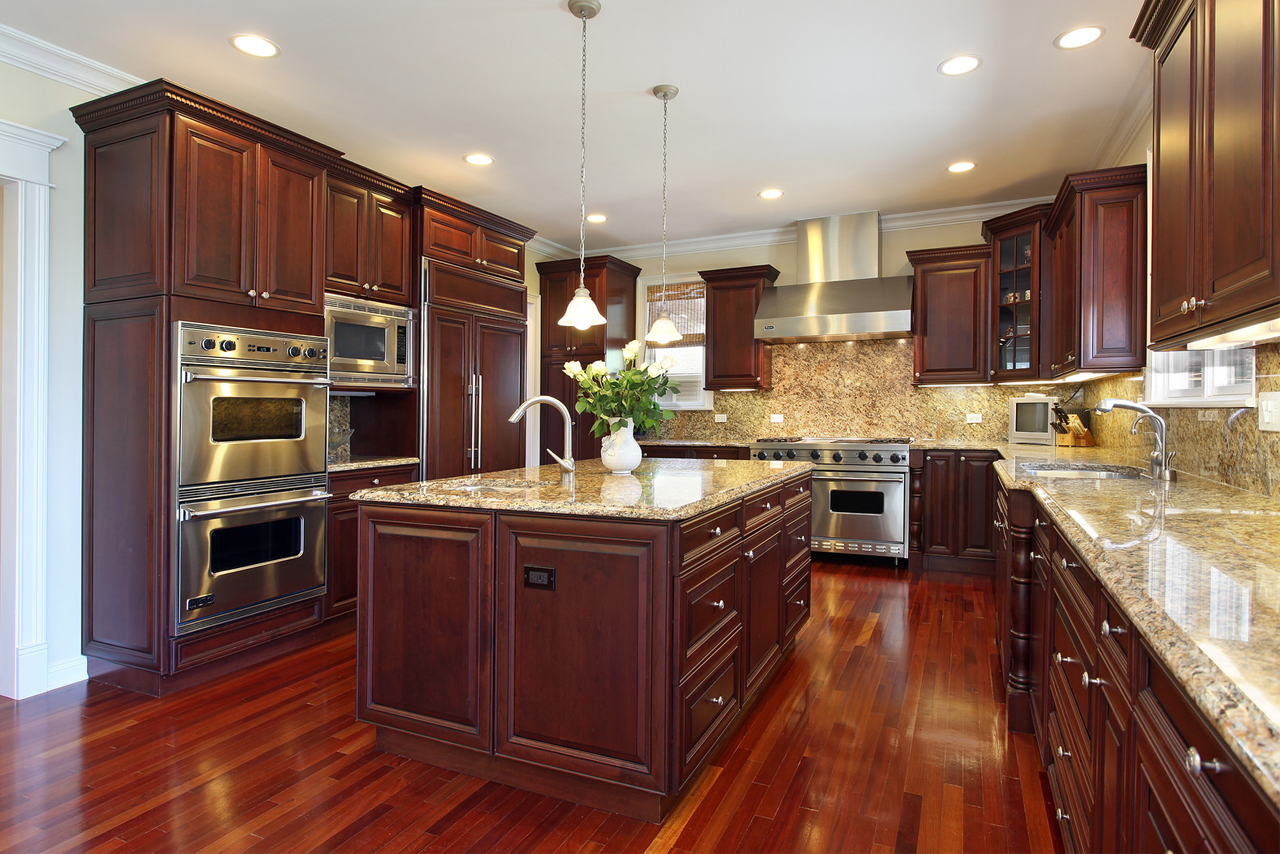 Range Repair Kansas City
Electric or Gas Range needing to be repaired?  It always seems to happen at the worst time.
You've got guests coming over for dinner and boom the range decides to not heat or the burners don't work.  There are a few things to watch out for that can keep you cooking up a storm with less stress during the holidays.
1) Inconsistent heat on the range cook top burner coils.
There are a couple of things that can go wrong with your cook top burner coils and the first one is an easy fix. For safety reasons be sure and turn the oven off at the panel usually a 40 amp breaker. First, make sure the burners are clean and free of debris at the connections.  After continued use the coils can just loose there connection and go bad.  You will know this if the coils no longer get bright orange when on high settings and seem inconsistent.
The other thing is the terminal that hold the coils. These can become brittle and loose connection strength over time and usage. Most appliance stores will sell these items and can be done quickly with a few electrical tools.
2) Oven bake function is not getting to temperature.
The first thing you will want to check is the temperature sensor.  You will need to check the specs and ohm it out to be certain it is not giving a false reading.  More than likely the element has weakened and the connection or continuity has failed.  Other areas that can cause issues is he actual failure of the element and it will need to be replaced.
3) On occasion your broil element will fail. This happens but it is rare.  Most people broil less than they bake.  Here is what you should test out.  Check the broiler connections are you getting resistance?  If yes the check the selector switch.  The selector switch will also affect the bake function as well.
4) Computerized ovens have a control board as a clock.  You make your selections on the console setting to your desired temperature.  What happens when there is a problem you will get an error code.  These codes help you determine what is wrong and what needs to be replaced.  You will need to pull your technical sheet which will show you the error code and the possible issue.
In my experience most boards could have been protect d with a surge protector.  Most appliances today have a micro chip system and if they take an electrical surge from lightning or an excessive draw of electricity you will be buying a new board.  The surge protector is not to be confused with a ground fault circuit interrupter (GFCI) and is for 120 voltage ie gas ranges.  Protect your refrigerator, ranges, washing machines anything with an electronic board.
5) Lastly if you are setting temperature and it will not hold or goes into the infernal mode, you will need a selector switch.  As indicated earlier you will also want to test the sensor and voltage. These test should be done by a qualified technician who knows what to read and what the component should be pulling in voltage.
These are just a few things that can go wrong with your electric range and KC Appliances and Repair is qualified to repair your range.  Let us solve your appliance problems by calling us at 877 983-4933 or 816 286-4445.
– See more at: http://www.kcfixed.com/services/range-repair-kansas-city/#sthash.SnKgKDm9.dpuf