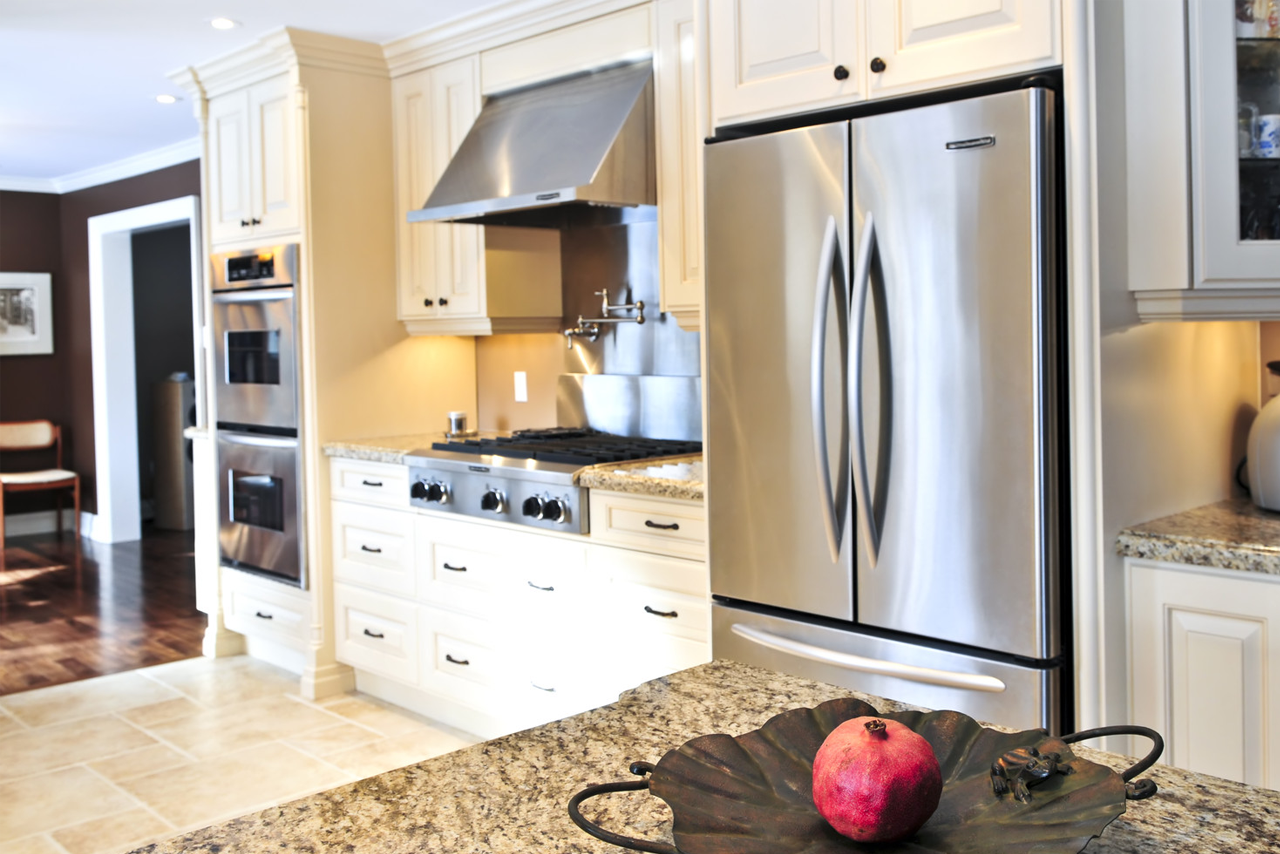 Getting Your Kitchen Appliances back to Normal
When it comes to baking or cooking in the kitchen few things are more irritating than your range not working properly.
Not to worry!
Whether you have an electric or gas range we can help.  Our experienced technicians will get your range repaired and back to working properly in no time.
Our service representatives will come out and diagnose the issue and explain what has happened.  At that time, you decide how you want to proceed, no hassle,  just  giving you the information to make an informed decision.
If you elect to have appliance repaired, we usually have the item on the truck and in most cases we can get the repair done at that time. However, on occasion we may have to order the part which is generally done the next day.  Our goal is to get you up and operating as quickly as possible.
If you are experiencing temperature changes, erratic heating let us take care of your appliance repair. We are here to help get you back to normal.